Translation Services
There are hundreds of countries all over the world, and each one of them tends to have dialects or accents. What you have to keep in mind is that there are lots of different audiences out there and the only thing that you can do is to cater to the needs of that audience by speaking their language. That's why I created these Translation Services, as you will find it very easy and convenient to connect with audiences and finally provide them a native, professional purchase experience. As a Portuguese translator, I provide all these benefits and so much more. I translate English to Portuguese and Spanish to Portuguese. As a native Portuguese translator, I only translate into European Portuguese, as I strongly believe that translators should only translate into their mother tongue.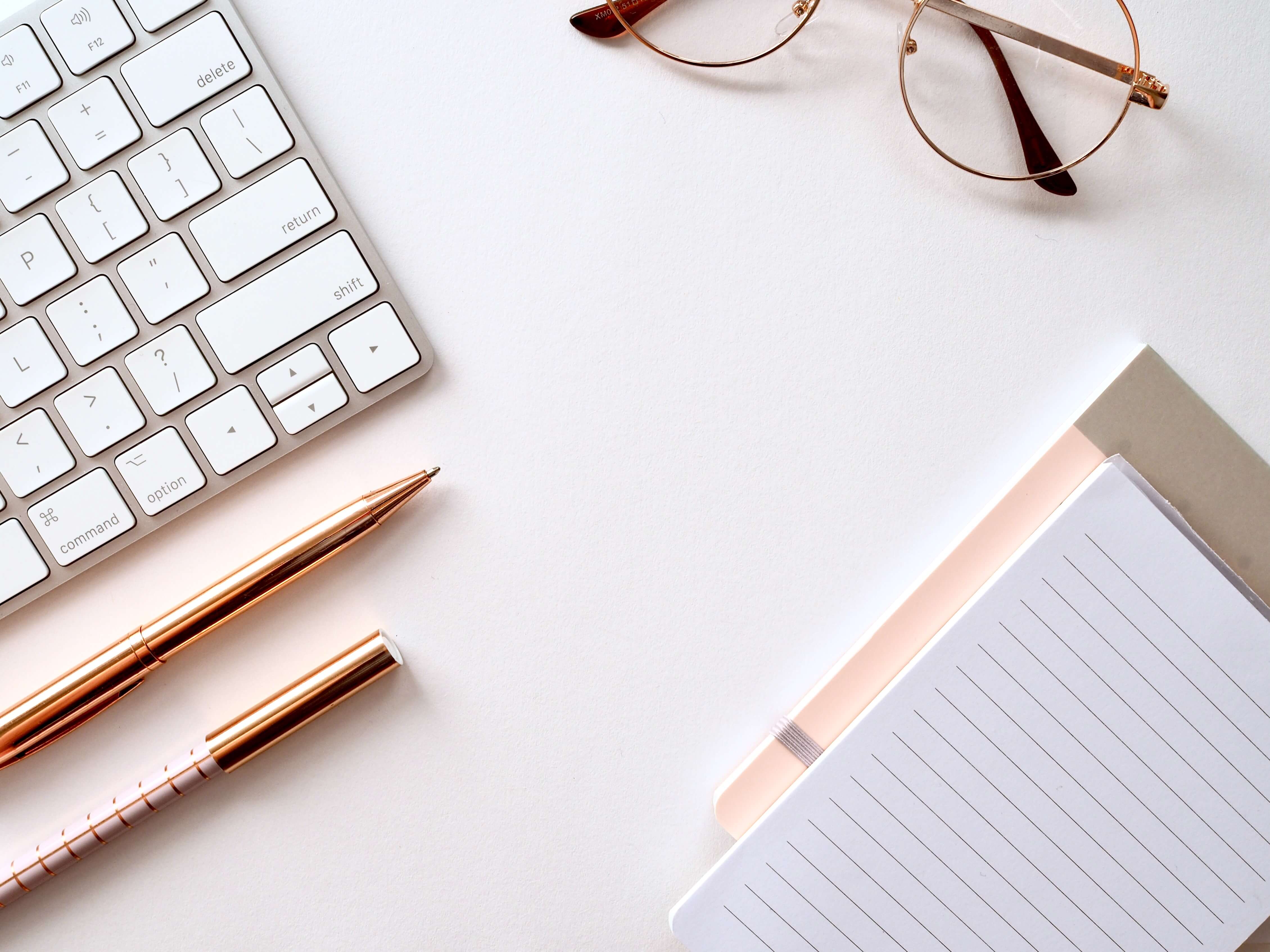 But then you ask me:
why can't I use an automated machine translation tool instead? Doesn't it do the same thing?
I'm sorry to tell you that no, definitely not. I'm absolutely in favor of automated machine translation (MT) tools, I have to agree that they're super helpful sometimes. But these tools won't give you the tone, the style and the voice you're looking for. These aspects will influence on how the reader engage with your brand, and it should be one of your top priorities when speaking to a new market. For instance, MT-tools are great to translate "The book is on the table," but what if you want to translate "A book fell on my head. I can only blame my shelf." Do you think a tool would translate this pun correctly? As well as puns and idioms, any text that's not 100% the-book-is-on-the-table should always be translated by a human translation.
These tools don't know if your talking to young people and if they should use an informal and cool way to engage the readers or if you want to catch an adult/business audience, where the tone as to be formal and classic. Also, in a period that gender subject is so sensitive, the approach usually preferred has to be gender-neutral and machines still don't do that. To transform a he/she sentence into a it/they is only possible by a human translator. There are many other considerations regarding this human choice, I could write an essay but I don't want to bother you with this stuff anymore! I think you got the point.
Proper translation and localization are the open door to enter new markets, let me help you with that.
You don't want to end up like this guy right here!
What is localization?
Localization is more than just translating a website or mobile app content for a certain audience. Instead, it focuses on the adoption of a product to the local culture and language. Simply put, localization is more than just translation. It's the process of including native content as well as optimizing the date formats, number formatting and even the look and feel of the app to suit the local audience.
You have to keep in mind that every audience is different and not all of them are going to receive the same interface or content type. That's why you need to customize everything and adapt to the process in the best way that you can. Having proper Spanish to Portuguese or English to Portuguese translation is pivotal, but if you want to fully localize a website or an app, you need to get past that. Which is why it makes a lot of sense to rely on localization, it will make it easier for you to connect with that audience, and that make quite the difference in the end.
Why should you hire me as your Portuguese Translator?
I've been a professional translator since 2013 and I have a broad client portfolio that rely on my work, translating for world-known brands like Microsoft, Tumblr, Sony, Samsung, Dell, LeEco, Tork, GoDaddy, Levi's, Coach, Dockers, Burger King among many others. My professional approach is to translate every piece of content accurately, at the highest level and with a huge focus on value and quality. I firmly believe in professionalism and making the best possible translations.
At the same time, every translation I do is carefully checked for correctness and completeness when it comes to grammar, content, style and spelling. I always focus on quality but at the same time I am a very hard worker and deliver fast, reliable translations for every customer.
I am specialized in Marketing and IT translations, but nevertheless, I have experience in other distinct areas, such as electronics, cosmetics and textile. My focus is to help people and businesses in pursuing their growth and reaching that next level. Nothing is impossible as long as you commit to it, and that's why I make sure that I only deliver the best possible results and quality.
Creating glossaries of terms
One of the things that make me stand out as a translator is that I create a glossary of terms for each one of the projects or clients I work with, upon requested. I can also create and update existing glossaries, it all comes down to the customer requirements. A glossary will uniformize all your brand's content, whether it be on your website, app, emails, marketing material, etc. It keeps a true focus on quality and offer the best content to your audience.
Translating in the code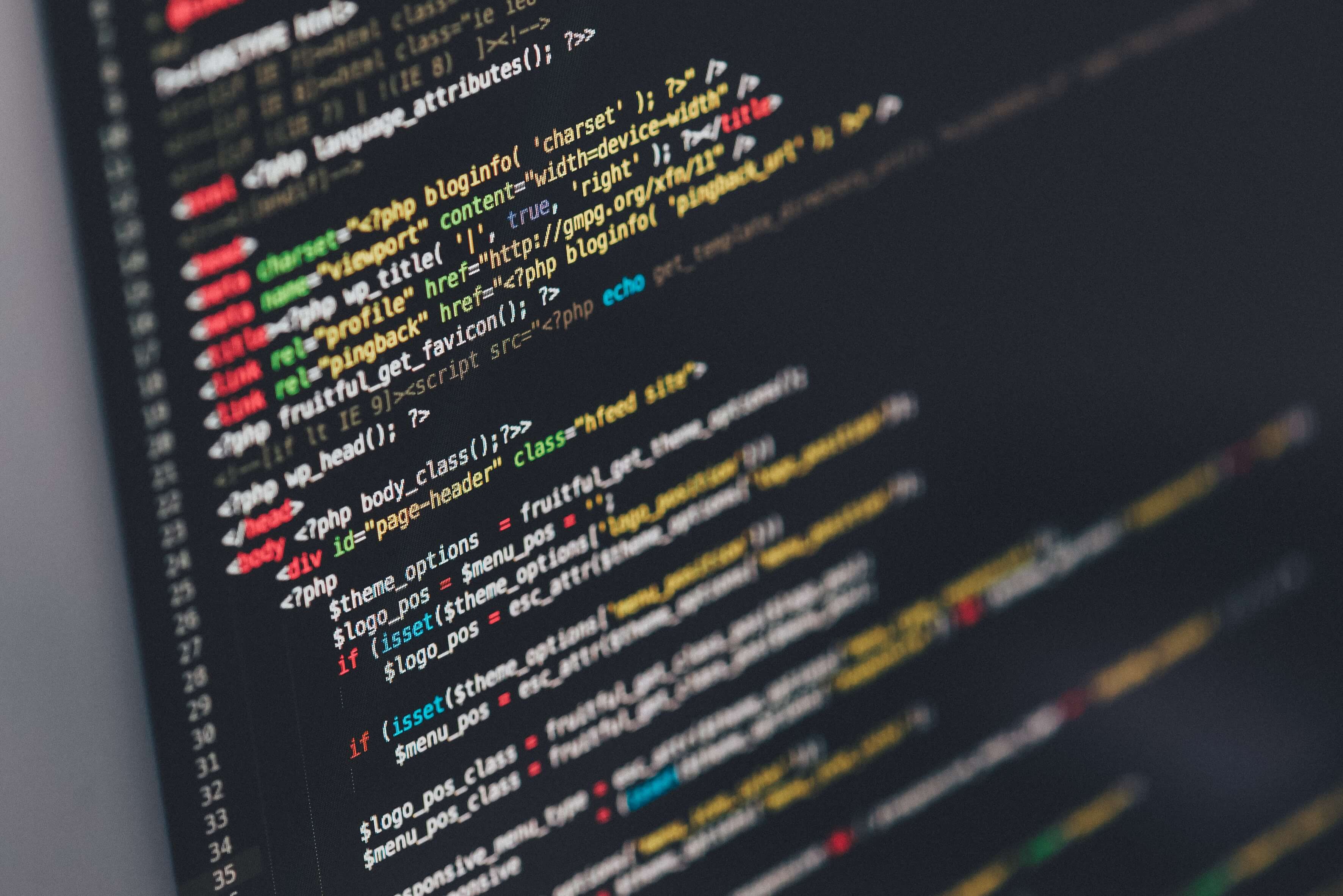 I can translate directly on the code, upon request. You don't need to extract your text and convert it to other formats. No hassles, no time wasted. Get in touch and tell me your needs, I will do my best to help you out, saving your valuable time and helping your business grow in the blink of your eyes.
What is the average volume of work per day?
I translate roughly 3000 words per day. I always use this number when I provide quotes, so you will know that your work will be provided on time at the designated deadline. This helps eliminate any problems and you will have the best possible results every time. This applies for both Spanish to Portuguese translations or whenever I have to translate English to Portuguese. You can rest assured that all deadlines are met and you will obtain the best results and experience every time. At the end of the day quality matters, and I always value quality more than anything else. That's why every customer can trust me to deliver the ultimate experience and outstanding results regardless of the situation.
Quality Assurance: error-free texts
Working with translation tools and quality assurance tools assure that every translation is error free, whether it's grammatical, punctuation, lexical, numeric, missing, missing/extra text, or any other error that may escape. This final step guarantees that your words will be safe with me.
What about urgent translations?
There are many situations when customers are in a rush. I understand that, which is why I provide a rush fee that customers can pay when they want faster translations. Texts are sent via e-mail and the delivery cost is included with my quote.
As a freelancer, I'm used to working under time pressure with tight deadlines, but always preserving the quality of my work. These daily challenges are what make me go even further and organization is my keyword.
I always try to keep the costs as affordable as possible, while also delivering the best translation results on the market. My service stands out because it provides the best value for money and it brings in front some of the best solutions while also eliminating the hassle and focusing on the best results.
Reliable confidentiality
You can be rest assured that your material will keep private as it is. I follow the Professional Guidelines for Translators and stick to every standard security procedure.
I always work on my password-protected cloud, therefore I will never lose any work on any unexpected scenario. I use LastPass, an online password manager, that keeps my sensitive information private, secure, and hidden. I'm also able to easily rotate passwords promptly. I have anti-virus running 24/7 and warning me about any possible threats to my PC.
Upon request, I may work exclusively at home, not use wi-fi, not re-use existing translation memories, destruct files after completion, and other client-requested procedures agreed between both. It all comes down to the client's privacy requirements.
How much does a professional translation cost?
Every translation is different, and that's why there's no standard fee. The reason is simple, a Word document translation is not as complex as translating a PDF full of text and notes. The price for every piece of content is shared upon request, and you will have no problem getting the best return on investment. I guarantee an affordable, fair offer for every customer while also making sure that you receive the ultimate translation for that piece of content.
The standard payment terms are 30 days from the invoice date, with other situations being considered based on the project. For new clients I require a 50% advance of the total job amount upon ordering. It's just a safety precaution, and it's only required when we work together for the first time.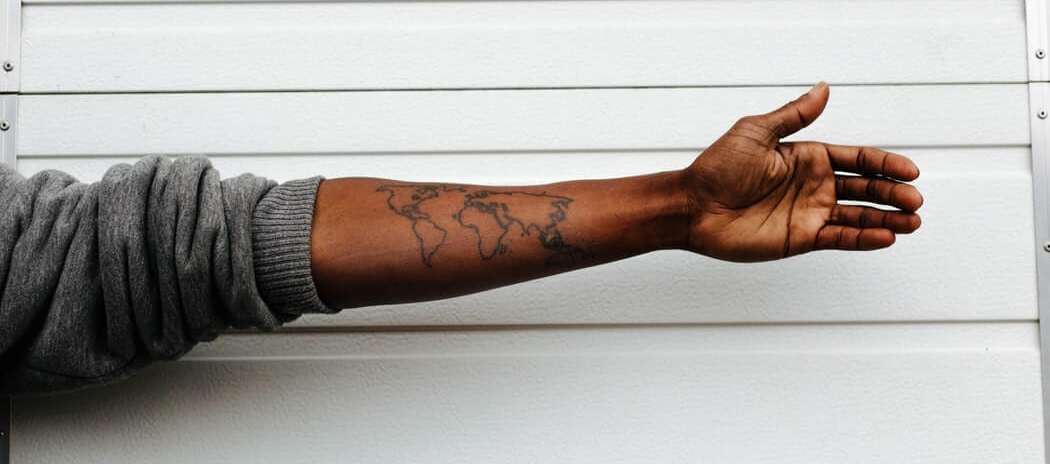 Ask me for a quote – no strings attached
Without clever, native content you won't be able to expand to new markets. Globalization will not always work when it comes to high quality content, and that's why working with a professional translator is a much better option. You always receive the best content while also making sure that you stick to your budget. And since you get a quote without any additional costs, there's no risk involved in this either. You just ask for a quote and that's it. The process is convenient, amazing and it helps bring you the right results without any worries.
Do you provide other services?
Aside from being a professional Portuguese translator, I also provide additional services for every customer. In case you need proofreading or reviewing, I can do that as well. All you have to do is to let me know about that upon sending your files via email, and my quote will also include any additional services that you need. This is fast, convenient and it helps eliminate the hassle while also covering all your needs.
Fast replies, professional work
With my help you will never have to worry about subpar content or anything like that. My focus is to offer customers the best translations on the market while also keeping costs affordable for everyone. At the end of the day, quality is what really matters the most, and that's what you want to pursue.
I always reply very fast, usually within a few hours, with luck a few minutes, so you can send the desired document that you want translated and you will receive a quote for it very quickly. I am online most of the time, even on weekends and holidays, so you can rest assured that any reply will arrive quickly and I will gladly provide any assistance and support too.
I always focus on creating the best business relationships with customers and I offer trust, the best translation quality and a very good experience. All of my clients are satisfied with my work and I've received great feedback from every company. My clients highlight my good communication and availability and also my quality standards. I always stay in constant communication with them.
Don't hesitate and get in touch with me today, I will be more than happy to assist with your English to Portuguese or Spanish to Portuguese translation!
Avoid this. Order professional translation services.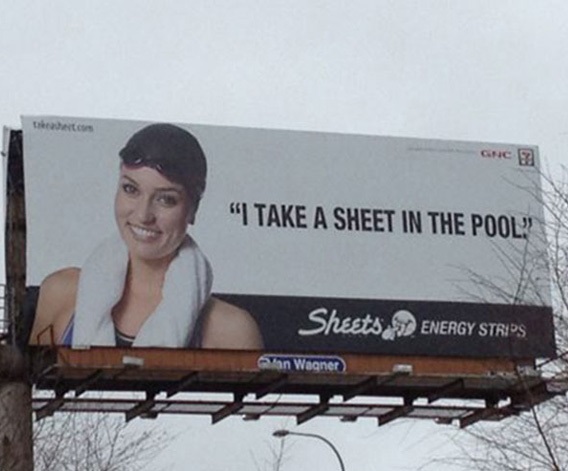 Portuguese Translation Services:
General Translations
Advertising Translations
Mobile App Translations
Blog Translations
Website Translations
Software Localization
Multimedia Localization
Technical Translations
Commercial Translations