Communication is a key foundational element of any business. In today's technology-driven world, we are in constant contact with professionals around the globe. Your business communication is no longer limited to your region or even your country. When you translate text across languages, it is crucial to have proper revision services as well.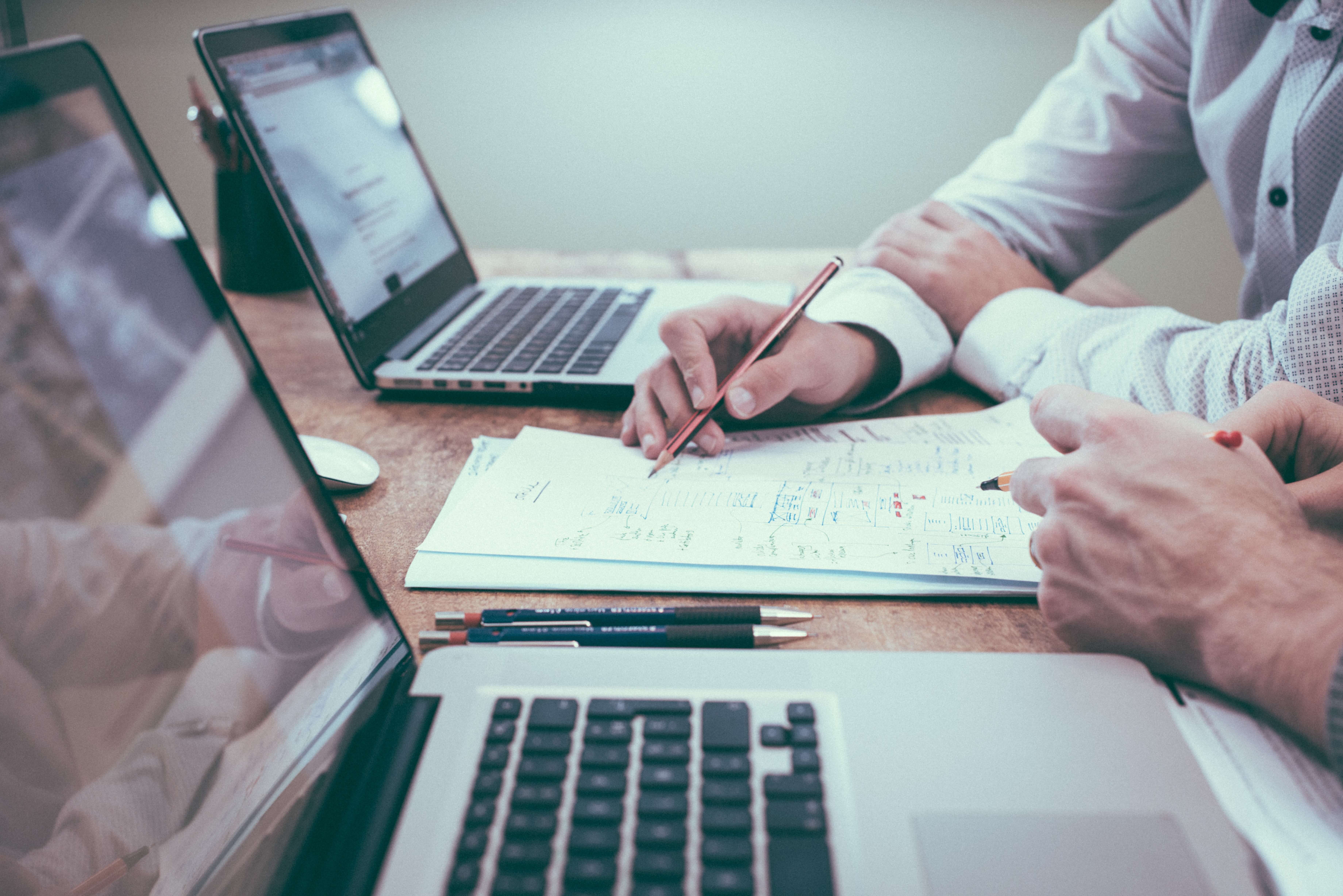 Language revision services involve much more than a simple review of your translation. An in-depth examination of the various aspects of your text will ensure that it matches the original and communicates your message effectively.
Happy Words is proud to offer top-notch revision services for translations from English to European Portuguese and from Spanish to European Portuguese. You can trust that your texts are thoroughly reviewed by a native Portuguese translator. Keep reading for a guide on the revision services from Happy Words.
What is included with revision services?
Revision services from Happy Words are the best in the industry. Your text is reviewed word by word to ensure that it matches the original language. Content is examined to check that no content is missing or added unnecessarily. The integrity of your professional translation services is verified, or your translation is modified to ensure that the message remains clear and accurate.
I will review your text and make certain that it is free of errors. As a professional translator and native Portuguese speaker, I review all content for grammar, punctuation, spelling, and typography. These elements are key to the integrity of your content and maintaining professional communication.
Revision service specialties
With considerable knowledge and experience with English and European Portuguese, I guarantee that your translation is 100% accurate in both technical aspects and meaning. My areas of specialization for revision services include IT (information technology) and marketing but nevertheless, I have experience in other distinct areas, such as electronics, cosmetics, and textiles.
Guaranteed confidentiality
In many cases, business documents are sensitive. There is no need to worry if your documents contain confidential or private information. All of your materials will remain private, and I will follow your preferred methods for sending and receiving information. All work from Happy Words is password-protected and backed up with impressive security. Your sensitive information is kept private during and after the revision process.
Why are revisions important?
Your communication is a major component of your professional appearance. Proper grammar, spelling, and accurate translation for your texts help you maintain professionalism and communicate effectively when it comes to your business.
Benefits of using professional revision services include:
Enhances accuracy: The meaning of your documents must be clear, whether they involve binding contracts or creative briefs. Revision services keep all parties on the same page and reduce the chance of miscommunication in the workplace or business transactions.
Saves time: Effective communication eliminates the need to go back and forth many times to clearly understand a message. If your translated text is accurate, you will not waste time by confusing your audience. Your message will be delivered quickly and efficiently.
Maintains professionalism: In business, proper grammar and accuracy in communication can make a great impression on your colleagues, partners, and clients. Using proper grammar and spelling shows respect for your audience and displays your dedication and attention to detail. On the other hand, failing to consider these elements can make you look unprofessional and create a negative impression.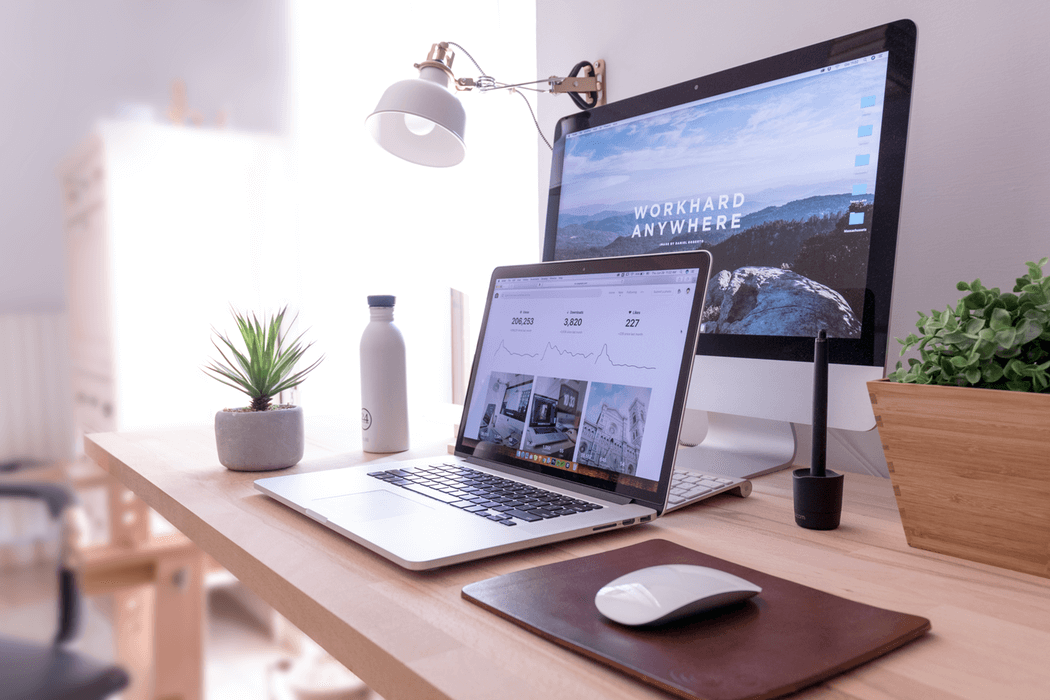 Provides credibility: Taking the extra step to have your translation reviewed and revised shows that you are dedicated to the communication between you and the other party. It also helps paint you as an expert in your field and a credible source. You can build trust and respect in your communication by ensuring accuracy in translations.
Avoids issues: Many times, texts in business involve agreements and contracts. You and your client or vendor decide on a given project and purpose. Communicating that agreement is crucial to avoid issues down the road. Revision services compare the text in both the original and translated language to ensure accuracy.
Four eyes are better than two
At the end of the day, having an extra set of eyes on your text is always a great idea. Even if you take the time to carefully write and translate your text, you may still have missed errors. Often, the longer we read a text, the less sensitive we become to mistakes.
Your brain handles high-level tasks by generalizing them into simple components. You may not catch all of the details in a text because your brain bridges the gaps for you. Because you understand the meaning of your text, your brain will skip over typos or errors and default to the version in your head instead.
Often a fresh set of eyes is just what you need to ensure your text is 100% accurate. As a professional linguist, I will provide the additional review you need to maintain professionalism and accurately proof and edit your text.
Revision vs. Proofreading
You may be wondering why you should purchase revision services instead of simple proofreading. While the two services seem similar, there are key differences. Having someone proofread your translated text will not compare it to the original, so your message may be unclear or incorrect.
Revision services involve comparing the source language with the target language. These services go beyond simply correcting the text in the language that it is written in or the language it is translated into. By comparing both languages, the intention and meaning of your message are ensured as well as grammar, spelling, and accuracy.
How much do revision services cost?
Each translation and revision project is unique. The length, complexity, and topic of your text will determine the cost of revision services. Happy Words does not establish a single price for revision services. Instead, I prefer to work with each client on an individual basis to determine the best price point and project timeline.
For revision services, payment is expected to be made 30 days from the date of the invoice. I am flexible to work with a variety of situations, and we can make a unique agreement if necessary. For new clients, a 50% advanced payment of the total price is required upon ordering.
Why do you only review into Portuguese?
Happy Words offers revision services from English to European Portuguese and from Spanish to European Portuguese. You may be questioning why other languages are not available. With a background in communication and translation, I understand the importance of reviewing exclusively into the mother tongue.
I provide services from English to European Portuguese and from Spanish to European Portuguese because I can ensure quality and accuracy. My role as a native Portuguese translator provides the benefits of revision services that are correct and clear in meaning and grammar.
A professional translator should always have more than adequate knowledge of the source and target languages. This level of knowledge helps the revisor remain objective and identify omissions or errors that occurred during translation. The translator is responsible for checking their work for inaccuracies, but as humans, we are all prone to making mistakes from time to time.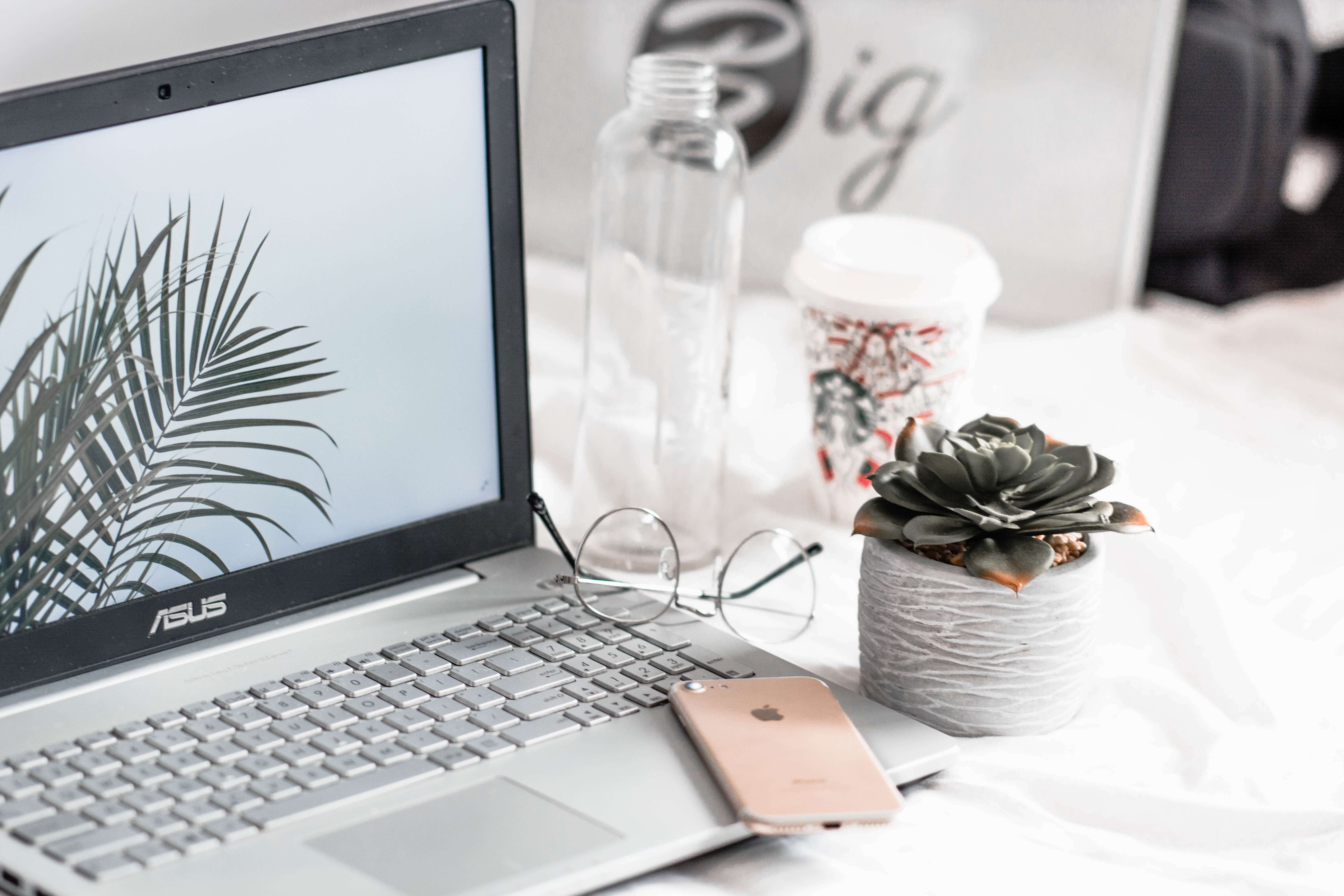 Does Happy Words offer other language or translation services?
Yes, Happy Words is proud to offer all of the best technical translation services you need! I have found my passion for translation, and I enjoy sharing my work with professionals around the world. I provide high-quality technical translation services from English to European Portuguese and from Spanish to European Portuguese.
If you are looking for the best linguistic provider in 2019, look no further. With top-notch translation and revision services and personalized customer care, you can trust that your communications are accurate and secure. I strive to offer a one-stop shop for language translation clients to get all of the support they need.
What is the turnaround time for fast revision services?
I can handle a high volume of content daily, so you can have your revision completed in an efficient timeframe. My typical daily volume is around 3,000 words. If you need fast revision services, I can work with you to develop an accelerated timeline for your revision project. Your business communication is important and waiting around for your translated text should not be on your to-do list.
How can I purchase revision services in 2019?
If you have any questions about the revision services provided by Happy Words, please contact me today. I am happy to review your project, provide a quote, and offer a project timeline. I love to work directly with clients, translation agencies, and freelance professionals to provide translation services that meet the needs of each business.
Happy Words ensures your satisfaction with every service by providing only top-notch translation and revision services in European Portuguese. I value your projects and your business, offering unmatched customer service and support for every text. Send me a message today, and I will be in touch soon to start working on your translation or revision needs.